Moderators: nkgray, gordon, Doug
New member!
Posts: 2
Joined: Sat Mar 14, 2015 7:30 pm
Home Country Life List: 102
Garden List: 0
Latest Lifers: grey waxbill, black collared bulbul.
Hi Folks
The following photos were taken in Southern Katanga, DRC about 45km east of Kolwezi. I believe these birds are Black-Lored Waxbills (E. nigriloris) and not the Common Waxbill (E. astrild). There seems to be very little information available on E. nigriloris? The location is 17km east of the Lake Nzilo constructed on the Lualaba river. The limit of E. nigricolis range is about 60km north west of the location.(taken from
http://maps.iucnredlist.org/map.html?id=22719581
)
The first photo contains 5 waxbills – ringed in red. The next 5 are blow ups of each bird. My apologies for the poor quality of the pics, hopefully they are clear enough for the experts to give an opinion?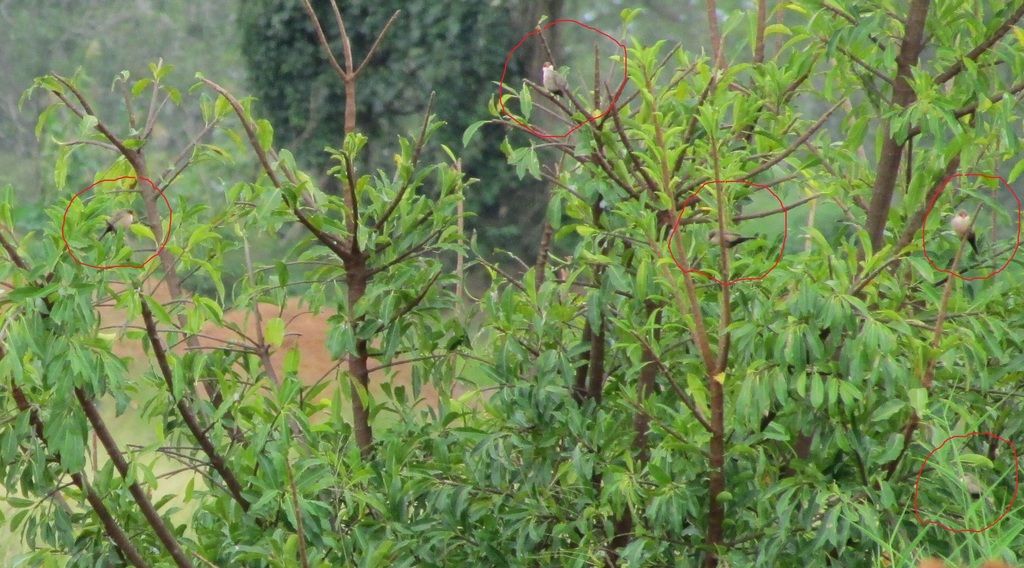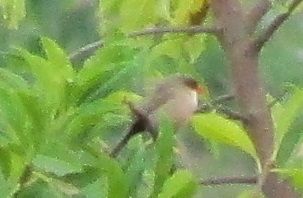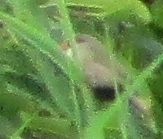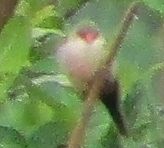 ---